"We recently bought a home with Control 4 wired throughout and had no idea on how to get it up and running. Darryl from High Def made the whole set up process a piece of cake and even went out of his way to ensure all the other systems in our home were optimized and working correctly. I could tell right away I was dealing with a very honest, professional and detail oriented company."
- Marcus C. via google
Convenience. Efficiency. Home.
How can smart home automation help save you time, energy costs, and stress?
We live in a busy world. It might feel like you don't have a good chance to take a moment to enjoy the important little things in life. Smart home technology can help with this. Whether it be lighting control, automated shading, or temperature control, we can help with your home automation needs.
Lower your utility bills, increase the life of your bulbs, and feel good about being environmentally conscious with the beauty and convenience of automated lighting architecture.
Dimmers and switches can easily replace existing light switches to offer complete control of your lights and electronic equipment. You can enjoy an easy-to-use, intuitive application with this smart lighting technology.
Choose when your lights turn on and off, saving money so you are not using energy when you don't need it while also increasing security as you can select when you want your lights to be on.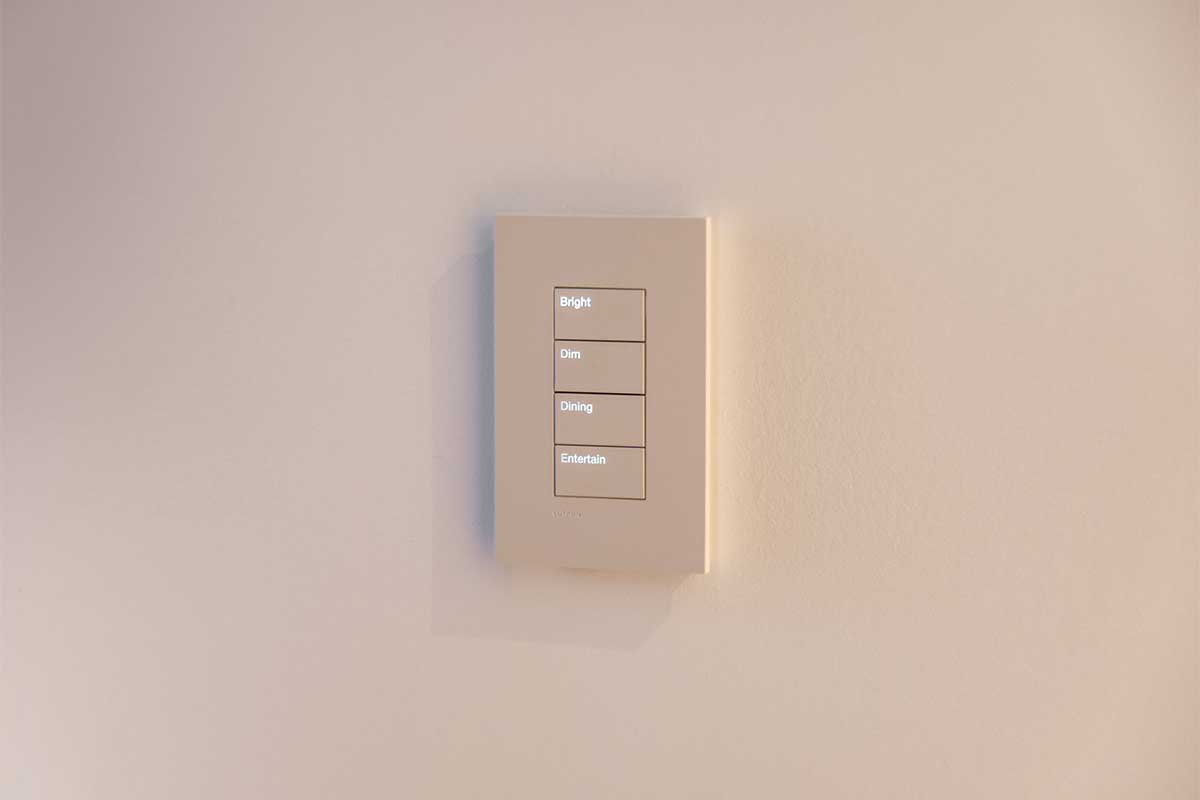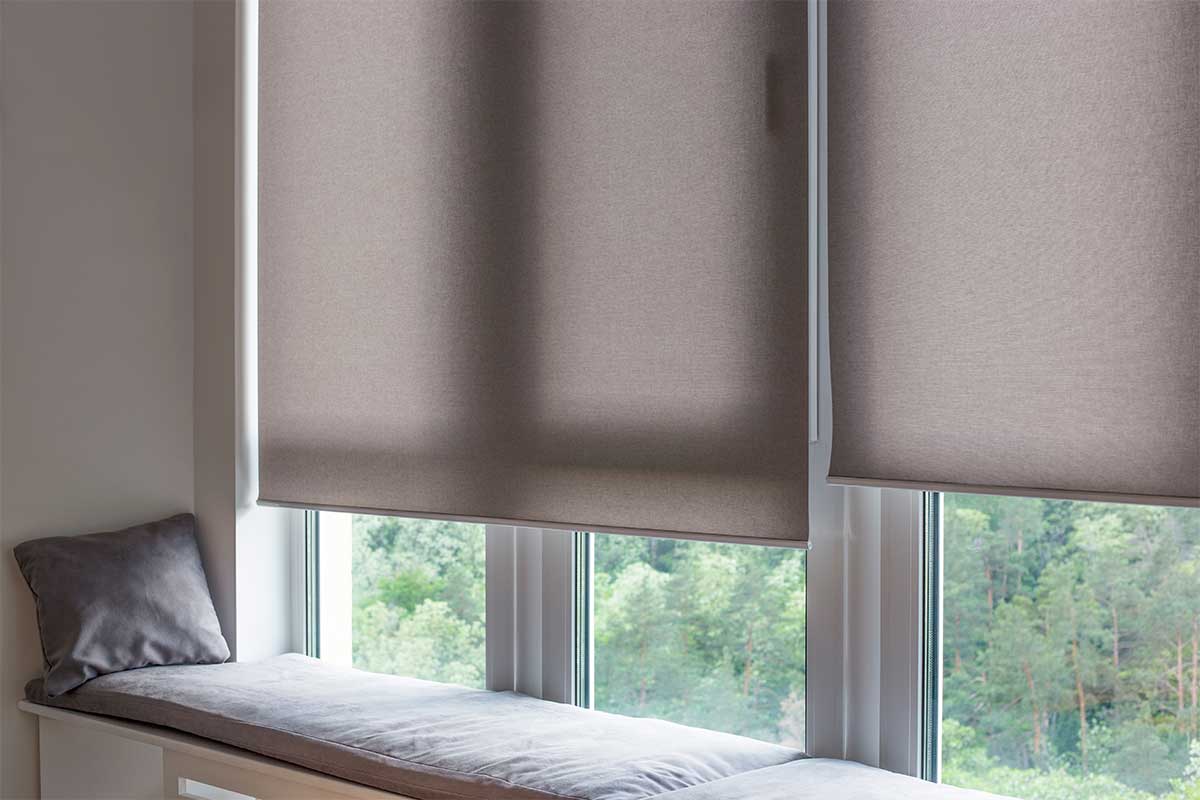 Effortlessly control the natural light coming into your home, save energy, and increase privacy with motorized blinds, shades, and drapery.
High Def Technologies Inc. provides the installation of Motorized Blinds, Shades, Drapery Track Systems, Skylight Shades, and Roman shades. With a good selection of fabrics to choose from, these automated shade systems provide near-silent operation and can be easily integrated within one intuitive interface.
Automated shading not only eliminates unnecessary wall clutter but also provides an extra element of privacy for your home too.
Enjoy peace and privacy!
Temperature Control Systems
In Calgary, we experience the hot and the cold. Wouldn't it be ideal if you could set your temperature system for the season and let it do its own thing? Well, you can!
High Def Technologies Inc. provides installation services for climate control systems in your home. This smart technology enables you to set your temperature to your most comfortable setting and not have to think about it. It also allows you to control when your heating and AC turns on and off, giving you greater control over your energy bills.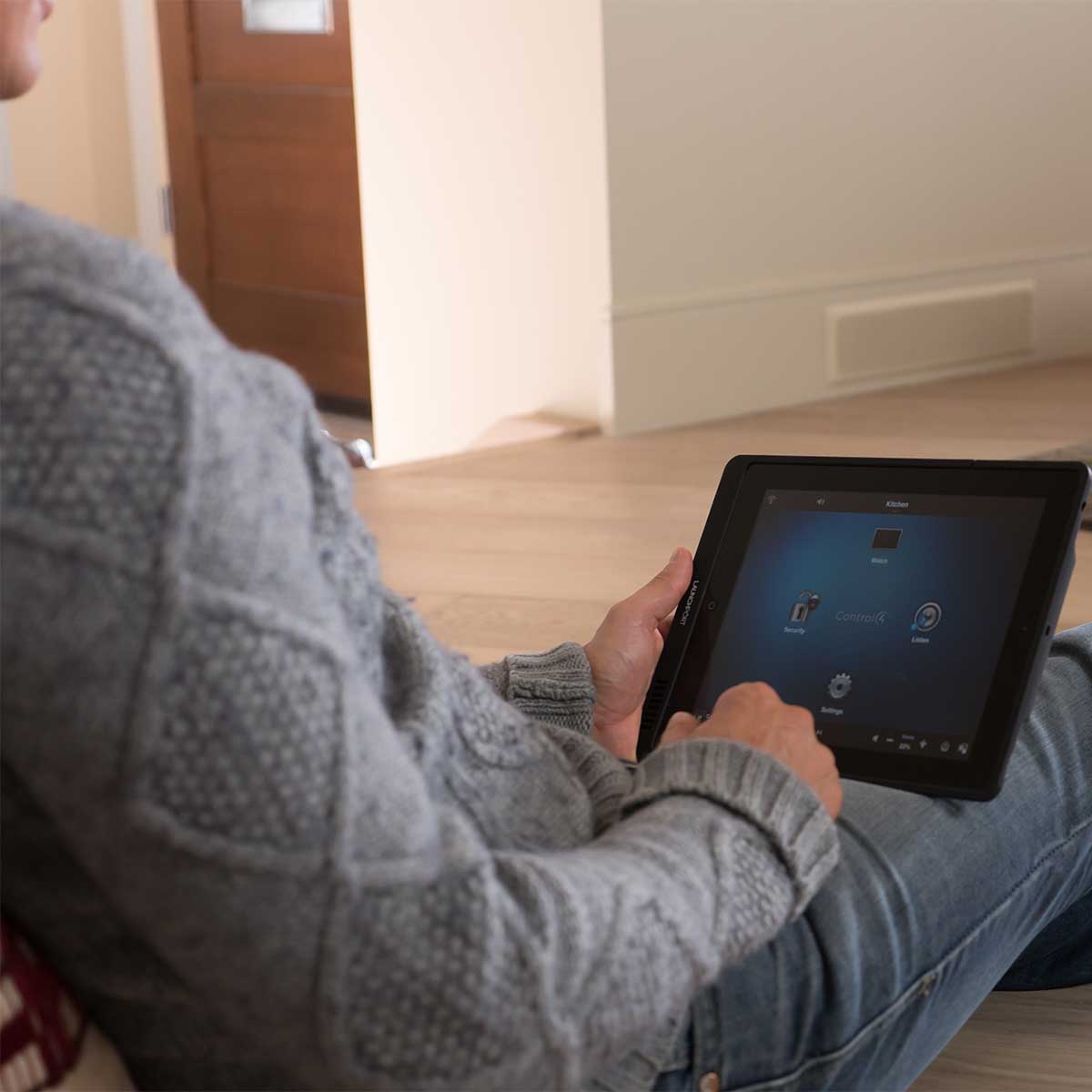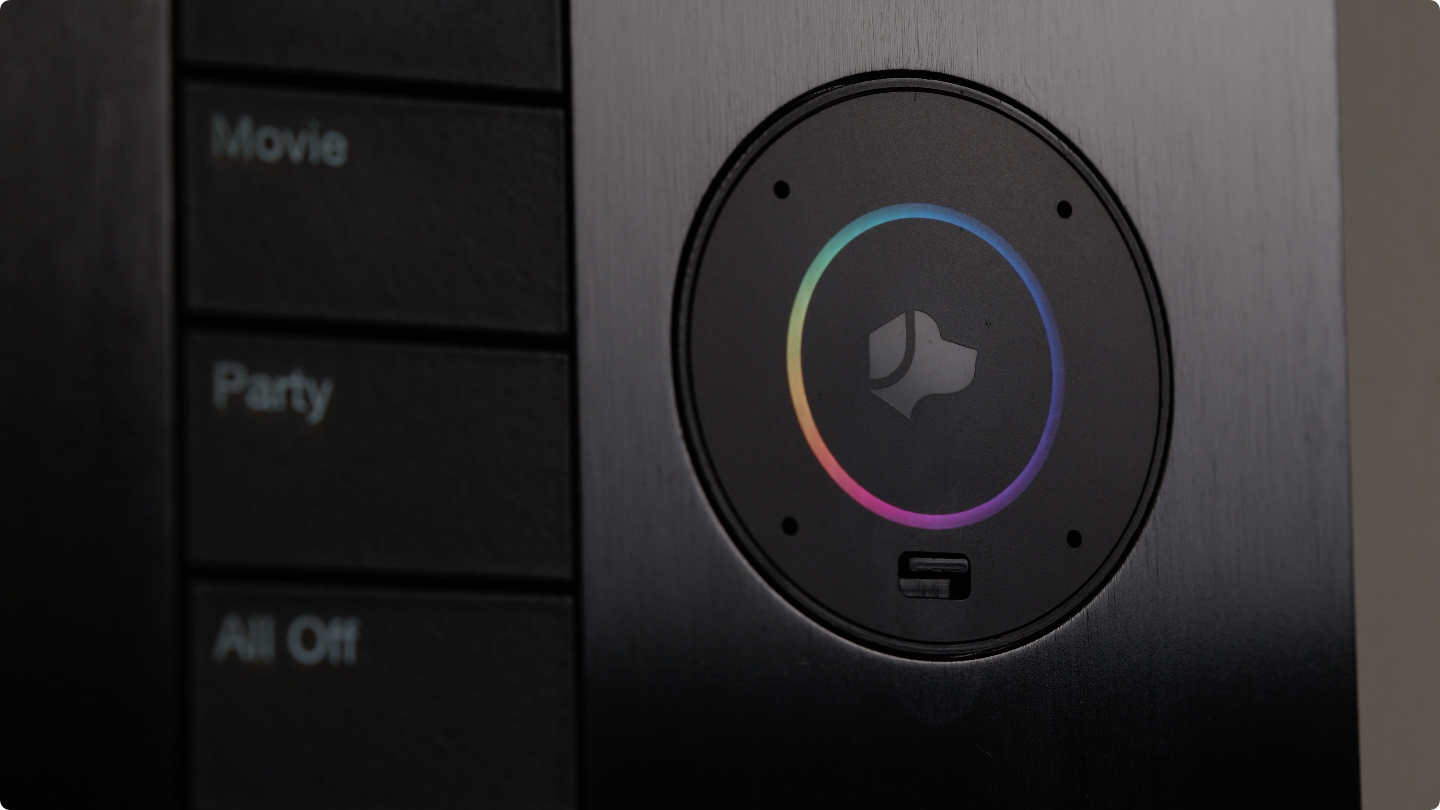 Advanced, Private Voice Control
Your privacy is our top priority. Your data is used to ensure you have the best home experience, and it will never be sold or used for advertising of any sort. 
Advanced, private voice control utilizes advanced AI technologies; this includes voice and touch. The utilization of this technology helps to deliver an exciting living experience in the comfort of your home.
Sound quality goes hand-in-hand with providing the complete home theatre experience. We can help ensure that your surround sound feels like you are sitting in an actual movie theatre with the help of Vicoustic. 
Vicoustic delivers elaborate, creative, and compelling audio solutions for your home. We are proud to install this product to help contribute to the fantastic audio-video experience you will have with your home theatre system.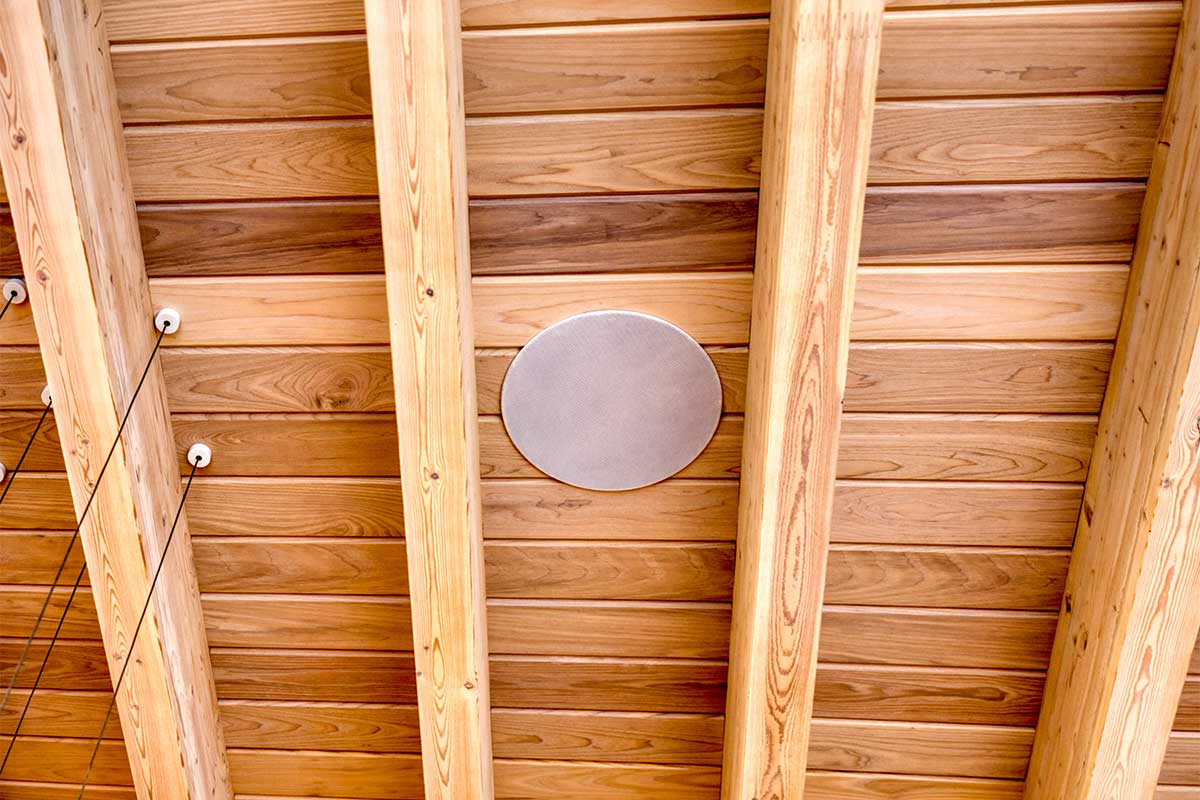 "I worked with High Def on construction of a new building as well as they helped me with my home entertainment needs.  I can't say enough good things about Jared Bell and his team. I am an IT manager and am very particular and I won't ever work with anyone else.  They are professional, and very knowledgeable.  The quality of the work on the new construction was bar none.  They were very responsive to all my needs and always went above and beyond for us. I highly recommend High Def Technologies."
- Alex Burdz via Google
HOME AUTOMATION IN CALGARY, AB
LIFE'S BUSY. WE MAKE THINGS EASIER FOR YOU
LIFES'S BUSY. WE MAKE IT EASIER FOR YOU
High Def Technologies Inc. provides home automation systems for homeowners and businesses in Calgary and the surrounding areas. 
Watch Our Home Automation In Action
See What A Smart Home Can Do For You
The purpose of smart home / home automation is enjoyment, ease and convenience.  From motorized blinds, lighting control, home security, audio and video distribution, structured wiring, home theatre systems and more, High Def Technologies Inc. has everything you need to make your home smarter and your life easier.