Let's take your sound system to the next level.
An amazing sound system is rapidly becoming a "must-have" nowadays. Hi-Fi audio equipment has become the favourite of many individuals. You deserve the highest sound quality. If you want to listen to music as it was meant to be heard, you need technology that delivers a great audio soundstage. At High Def Technologies Inc., we can provide you with a sound system that will redefine what it means to listen to music.
What is Hi-Fi audio, and what is the difference?
High Def Technologies Inc. has the answer. Our experienced staff are passionate about music and have years researching and critiquing thousands of the best audio components. Visit our showroom with several demo areas, and one of our experienced staff would be more than pleased to have you come in and experience what Hi-Fi audio can be.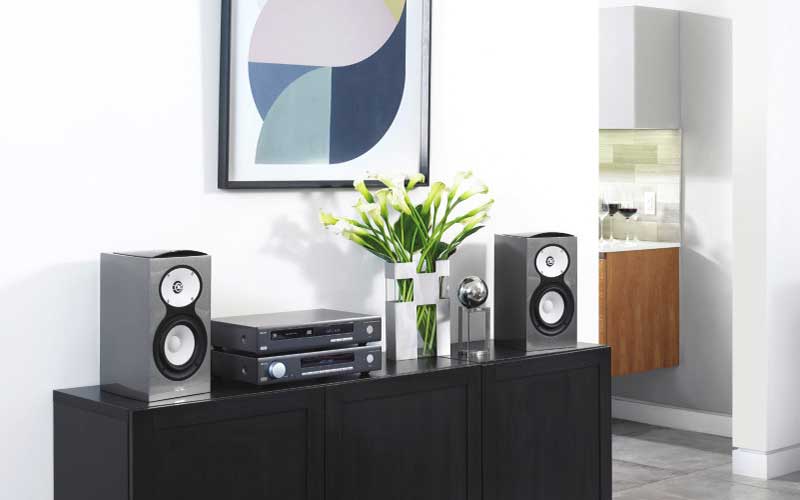 Why do we use Vicoustic for your sound experience?
Room treatment has quickly become a must have for listening areas. 
View the video below to see some stylish options.
PROVIDING HI-FI SYSTEMS IN CALGARY, AB
High Def Technologies Inc. provides Hi-Fi system installations to take your home audio to the next level.
ENJOY BETTER QUALITY ACOUSTICS
"We were very happy with the hardware, software and installation. Their post installation service has been responsive, generous and exceeded our expectations. Would highly recommend!"
-Sean Korney. via Google
 High Definition Technologies Inc. featured dealer in the highly renowned Vicoustic.com (world leader in innovative acoustic solutions)